Black Mohawk & Kastallis partnered together to bring the most complete experience to their clients.

We explore innovative storytelling, creating uniquely compelling multimedia worlds with live performances that turn passing moments into once-in-a-lifetime Experiences.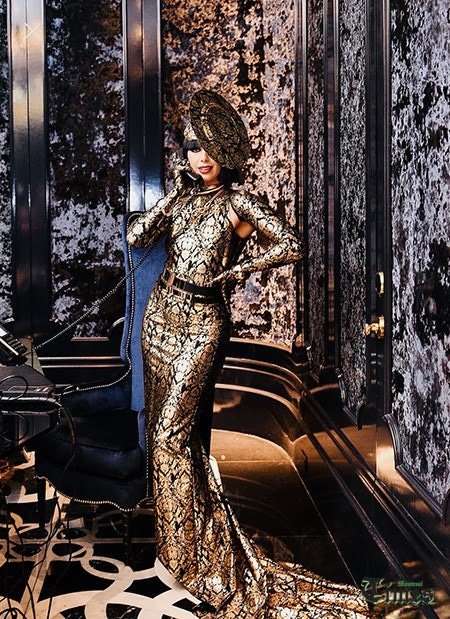 Black Mohawk special entertainment artistic and creative directors worked on projects at the largest entertainment complex in Canada, the Rebel complexe.
The Montreal-based production is the upscale entertainment company responsible for the creative concepts behind some of the most exciting shows of recent all over Canada – also nominated and winners of Best entertainment company in Canada 2017 and 2018.
Their mission is to evoke emotion and excitement that leaves a lasting impression.
Black Mohawk specializes in creating a unique atmosphere, – to suit every style – For every occasion, Festivals, Vip events from intimate gatherings to large scale productions brand awareness, Product launches and celebrity events.

Kastallis is a production agency that creates tailored content for brands and has been working with brands and entrepreneurs for more than ten years. It specializes in the fields of audiovisual production, photography and promotional content intended for television and digital. 
The agency transcribes businesses stories into creative and unique concepts that gives voices to brands and captivates their audiences. Its services include: 
Promotion of the event and/or the official product.
A wide range of services presented during the event.
A full montage & editing process of the photos and videos captures.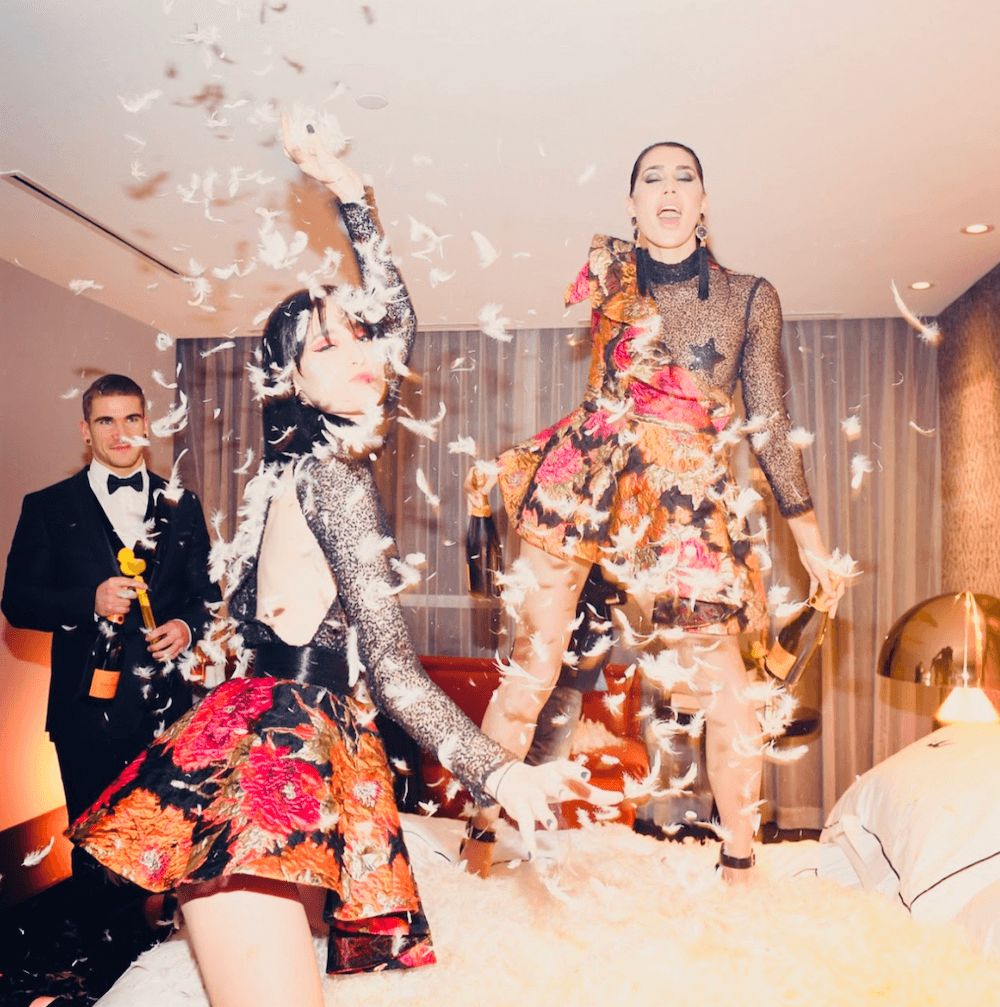 "Dreaming is an integral part of our philosophy: to take the adventure further, push our dreams further, and, above all, believe that our people are the engine of our enterprise.

We offer our artists and creators the freedom they need to imagine their most incredible dreams and bring them to life."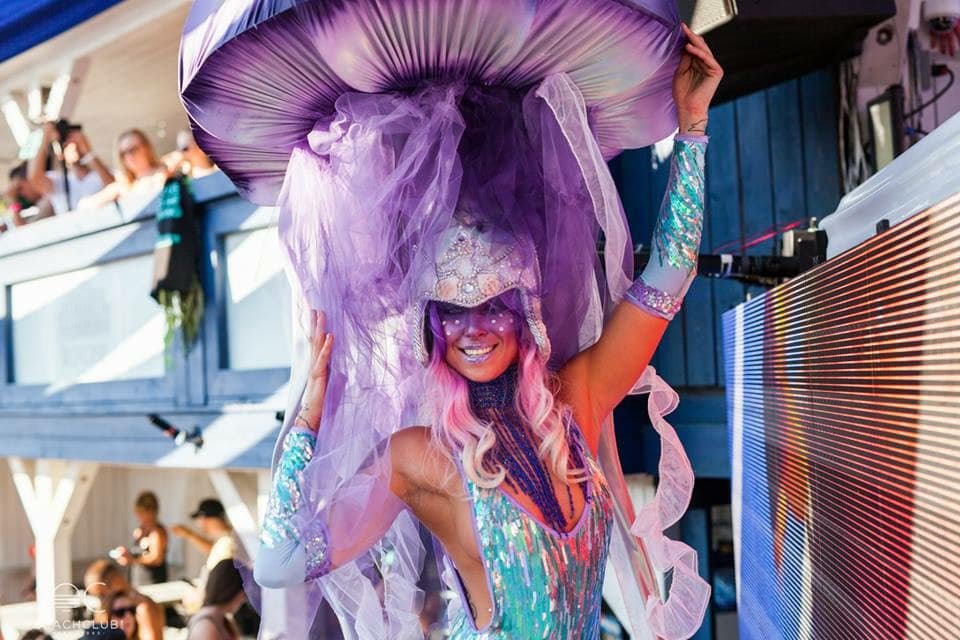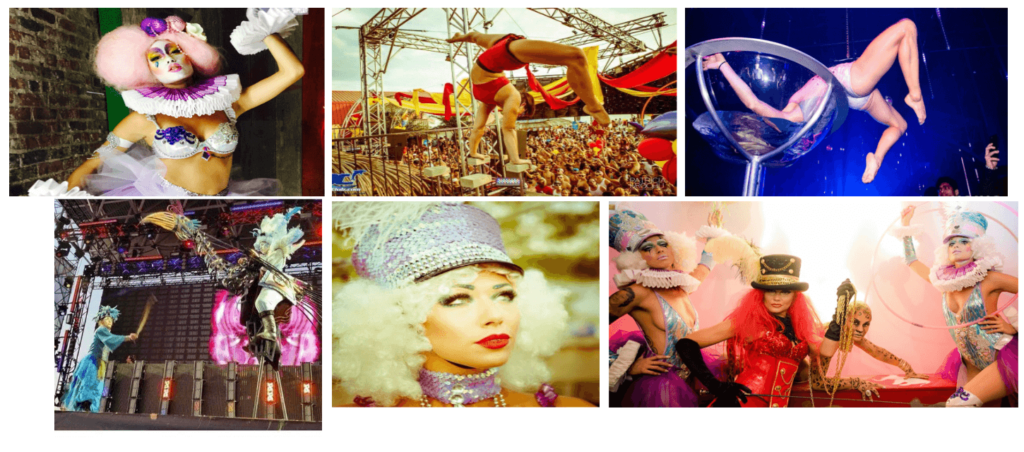 Ground and aerial acrobatics 
Black Mohawk Giant mechanical creatures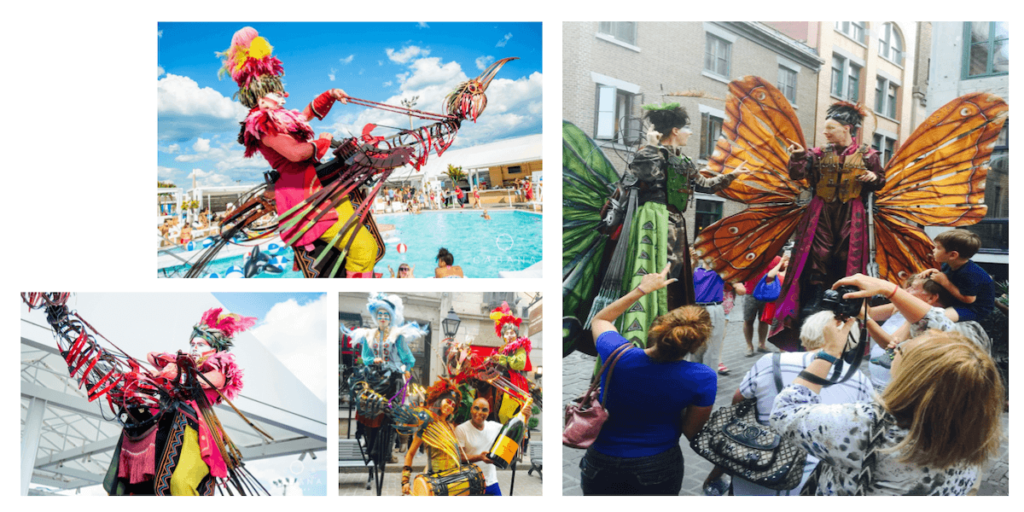 Interaction experiences & Hologram
 Digital marketing activation
Services that will give visibility to the event and attract a target audience that is not present in order to encourage them to come.

Elegant designs combined with artistic visual projections. 
For the Moment Booth, our team sets up a special area where clients have the opportunity to be filmed and then watch the videos displayed on the brand's screen's. 
This type of content encourages people on site to share online which brings free brand exposure and better visibility of the event (and show the world 🌍 where the place to be is).
The classic that never gets old.
For the Photo Booth, our team sets up a photo studio where clients have the opportunity to be photographed and receive the photo in exchange of an email. 
These installations let people experience good moments and give them the opportunity to keep happy (branded) memories of the event.

Corona Activation
275K Reach
(Facebook-Instagram)
398 emails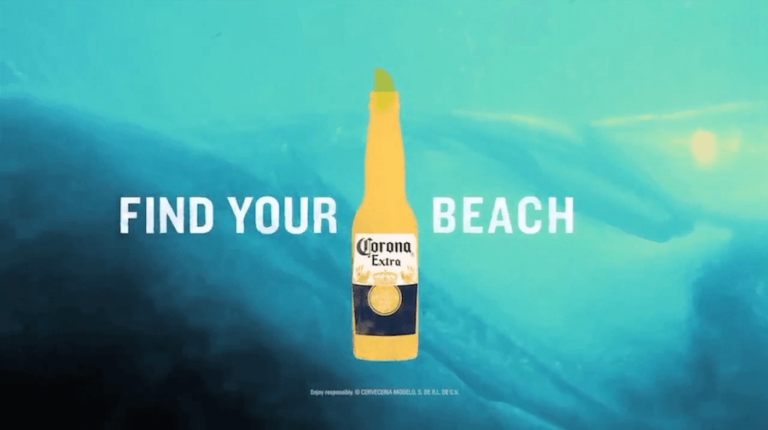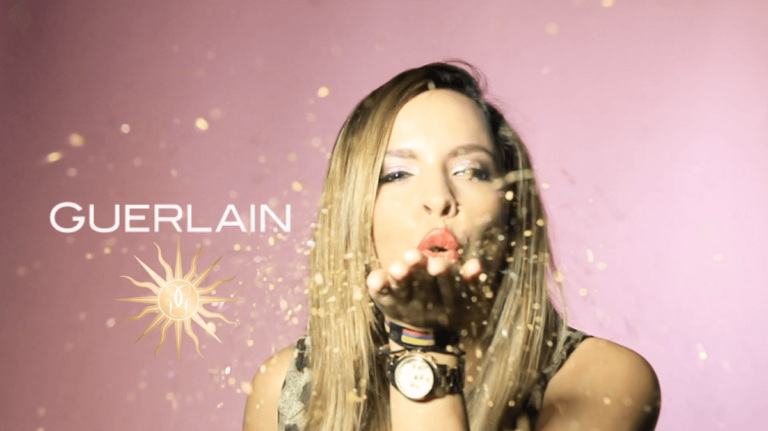 Guerlain Activation
80% participation 
+100K Reach
(Facebook-Instagram)
282 emails

Smirnoff Activation
265K Reach
(Facebook-Instagram)
330 emails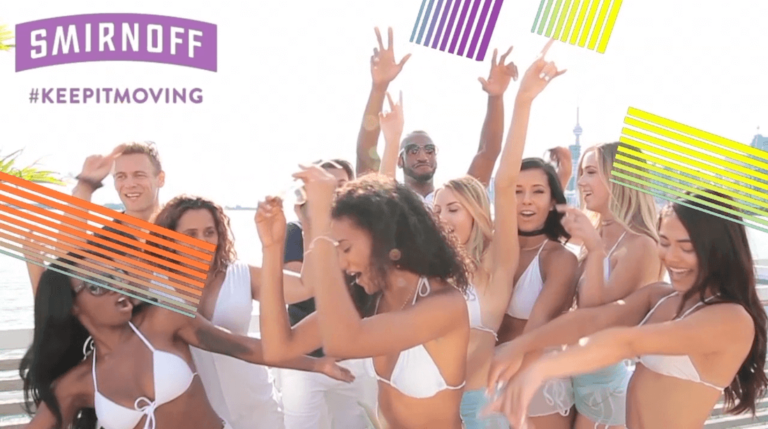 Cabana Pool Bar 
88K Reach
(Social Media)
440K Total Reach