A LITTLE TOUCH OF MADNESS
ARTISTIC DIRECTION | VIDEO SHOOTING | PROMOTIONAL CONTENT | PHOTOGRAPHY PRODUCTION | BRAND ACTIVATION CONTENT | EVENT CONTENT | CASTING
A little touch of madness drives us during the creation process, and it is this little something that allows us to showcase you and make you stand out from the crowd with original and captivating visuals.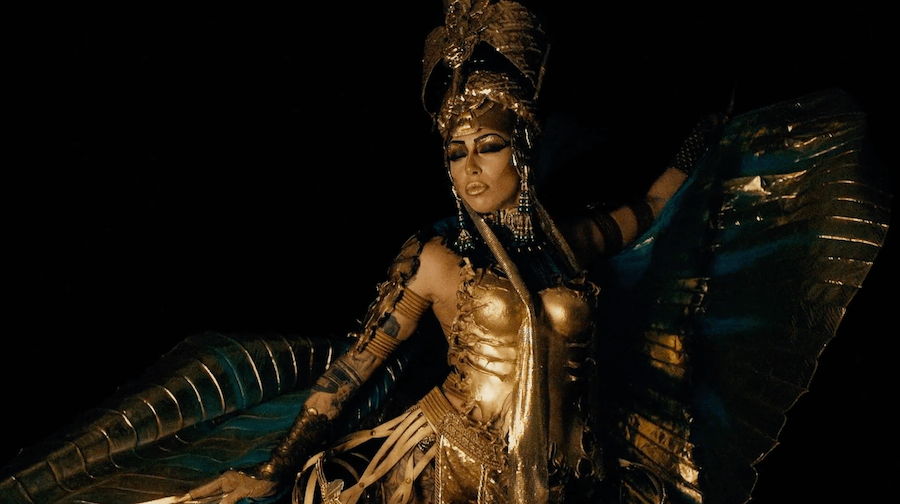 For MANINA PRODUCTIONS (event agency) we have created a whimsical and extravagant world with the image of the company in mind.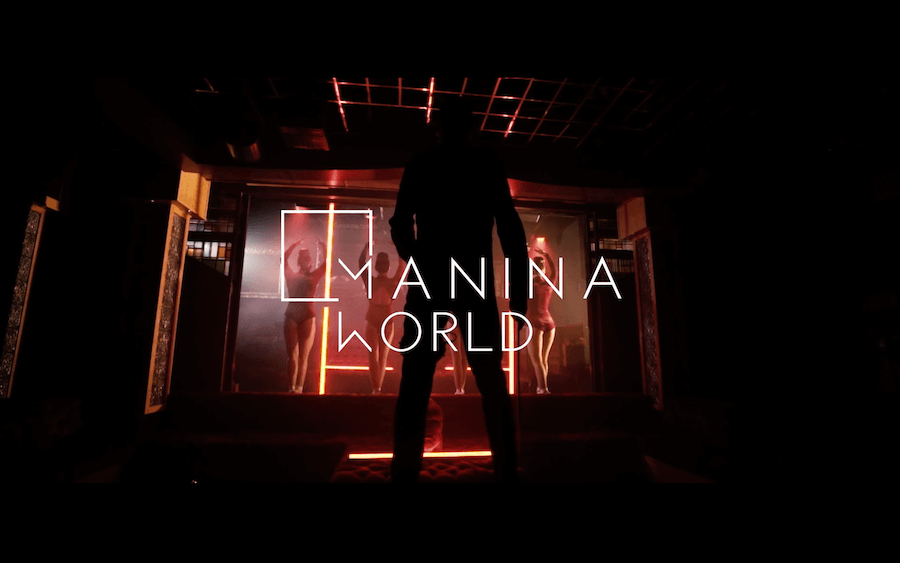 We designed the artistic direction, lights and lighting and produced a multitude of video and photo content (ten videos and a hundred photos in one day of shooting). The contents were used as a support during presentations to clients.