Every brand has a story.
our job is to make sure everyone feels it.
Every brand has its own story, our job is to make sure everyone feels it.
promote your business with Powerful content
Fashion.
Real Estate.
Corporate.
Powerful content conveys a story, values and emotions,
unique to you.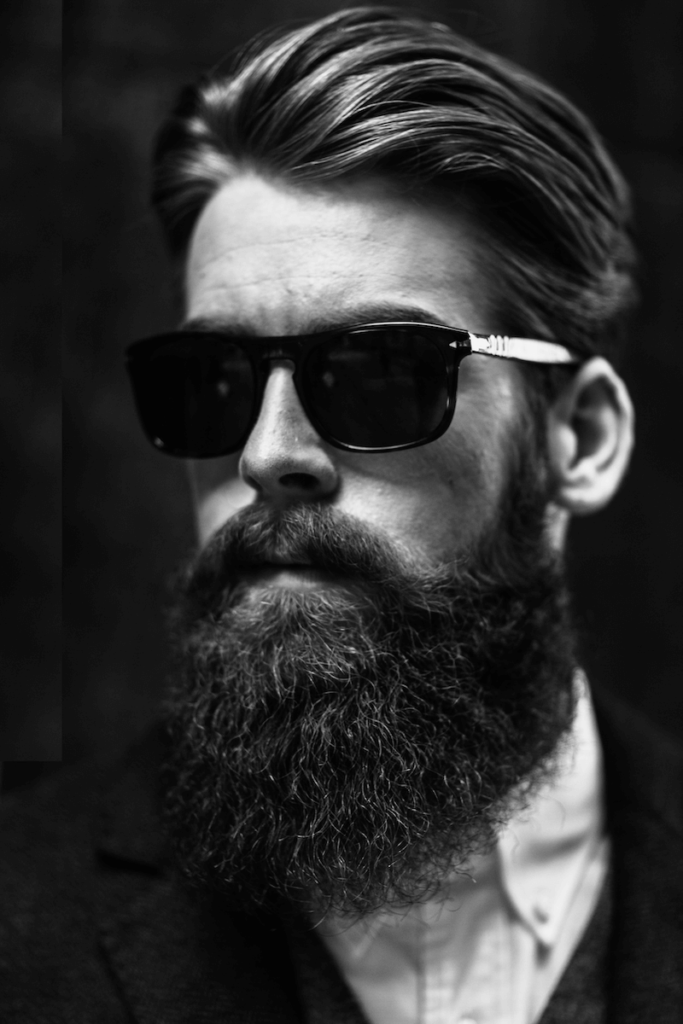 Consulting
Market analysis
Conception
Scriptwriting
Storytelling
Art direction
Influencer collaboration
Multi-promo content
Explainer video
Presentation video
Vlog
Interview
Photoshoot
Event capture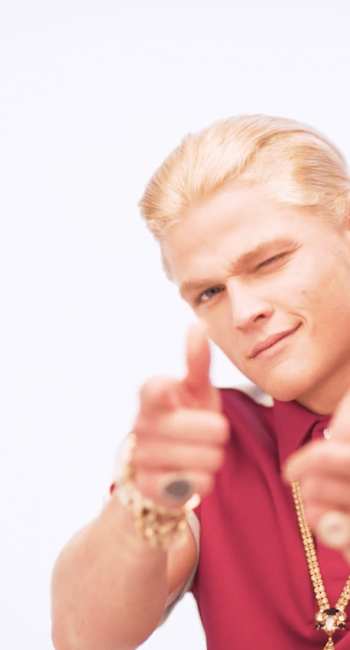 Editing & covering
Audio mixing
Colouring
VFX
Motion design
2D & 3D graphics
Animation
Distribution & Activation
Influencer marketing 
Product Placement
Founding campaign
Live streaming 
Media visibility
ROI data
By getting to know you, we understand your content needs.
We present the creative idea.
 Finalizing the pre-production phase in order to optimize filming.
Your story comes to life.
 We create the maximum of content, making sure the objectives are reached.
Cutting, audio mixing, coloring.
The video is carefully edited and vetted by our post-production team so as to be conform with the initial brief.
LET'S TALK ABOUT YOUR ideas and your PROJECT