MOTION FOR MORE VISIBILITY
The Photo and Moment Booth installations let people experience your brand through viral fun moments. For each event, we create a specific concept and customize it accordingly to the image of your event. 
Ultimately, these installations encourage people on site to share these photos or videos directly onto their social media platforms which brings your brand visibility and exposure.
Elegant designs combined with artistic visual projections. 
For the Moment Booth, our team sets up a special area where clients have the opportunity to be filmed and then watch the videos displayed on the brand's screen's. 
This type of content encourages people on site to share online which brings free brand exposure and better visibility of the event (and show the world 🌍 where the place to be is).
Film crew
Production
Creation
Photography
Sound
Effects
Equipments
Cameras
Lighting and machines
Sound
Possibilities of added accessories ex. strobe lights, smoke machine & LED.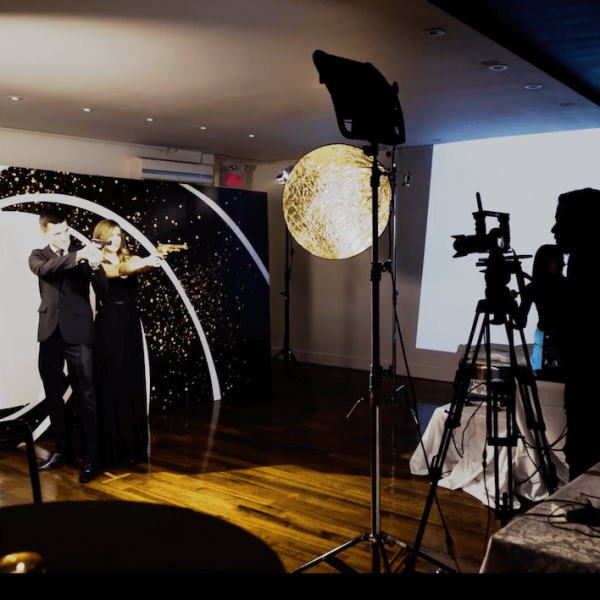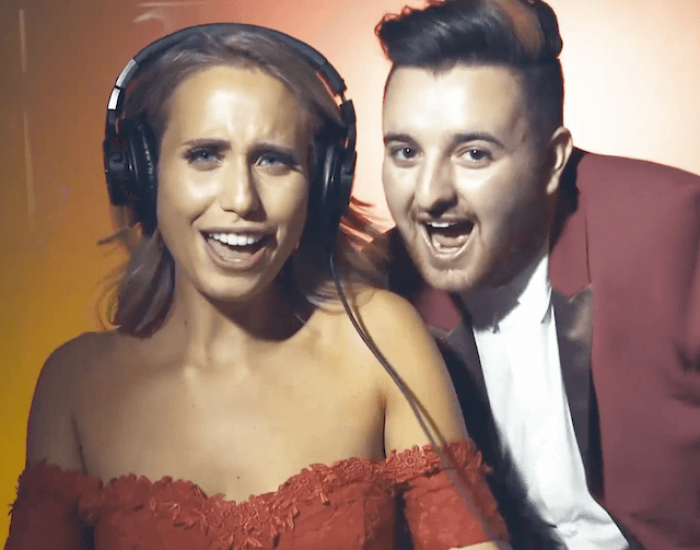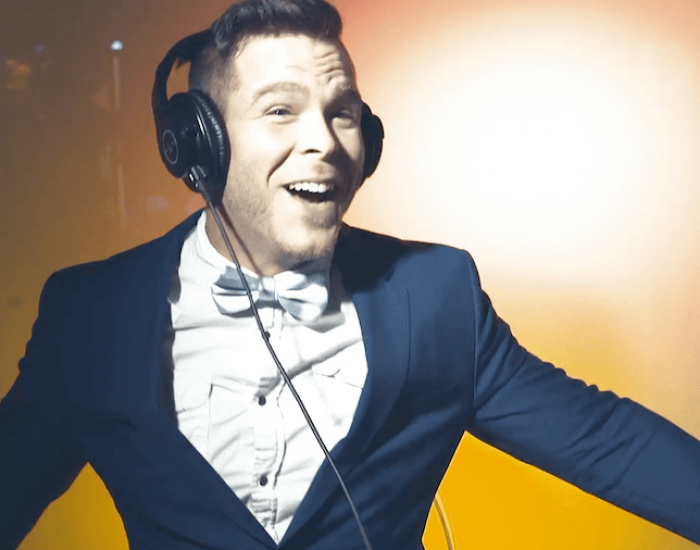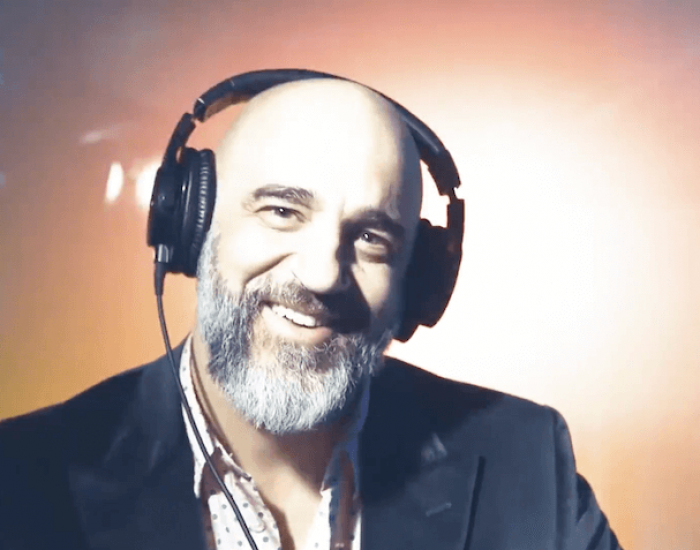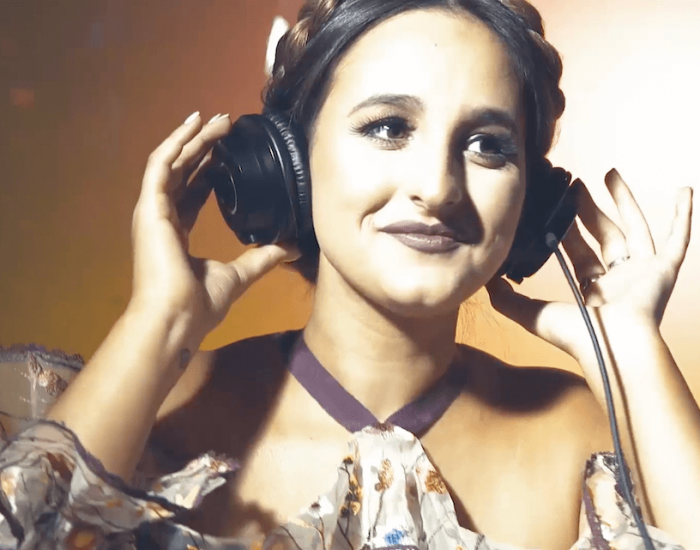 "The Moment Booth musically revisited."
This in an activation similar to the Moment Booth but where people can practice their playback lip-sync during the event.
The final video can be edited, shared and shown during the event.

Corona Activation
275K Reach
(Facebook-Instagram)
398 emails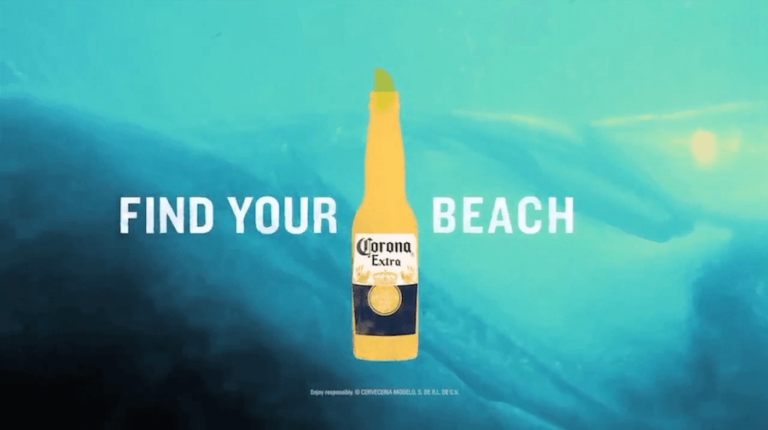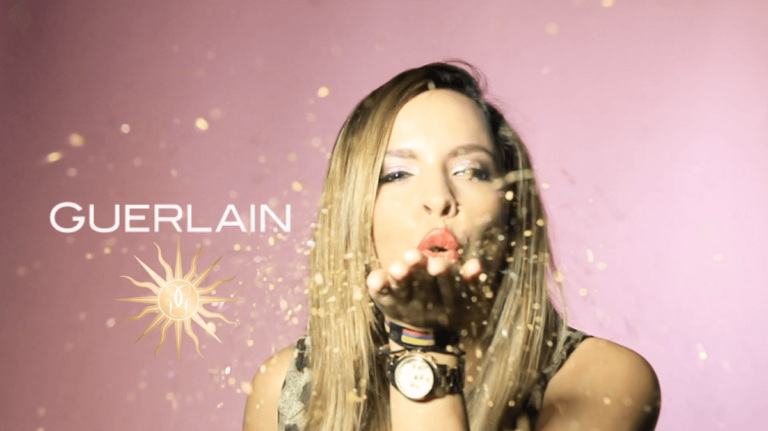 Guerlain Activation
80% participation 
+100K Reach
(Facebook-Instagram)
282 emails

Smirnoff Activation
265K Reach
(Facebook-Instagram)
330 emails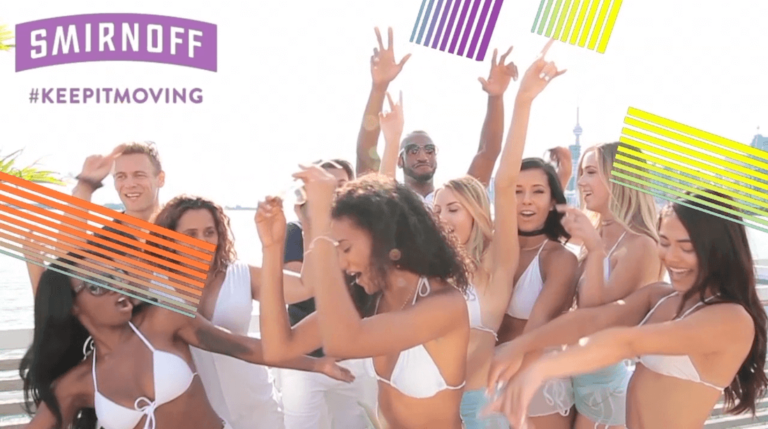 The classic that never gets old.
For the Photo Booth, our team sets up a photo studio where clients have the opportunity to be photographed and receive the photo in exchange of an email. 
These installations let people experience good moments and give them the opportunity to keep happy (branded) memories of the event.
Let's talk about your ideas and your expectations
Our expertise in events and live broadcasting allows us to offer you personalized event services and create tailor-made content for your business.