One day shooting for 6 month campaign  
An inescapable solution in an industry in metamorphosis. 
We have redefined and optimized the production process. From the design, the direction and right through post-production, we maximize the possibilities of capturing original content during a day or two of shooting (photos and videos).
Content is not an option.
The frenetic pace of the digital age means that brands have to constantly renew their content. Moreover, it requires the creation of a multitude of visuals, promotional videos and stories to tell. Therefore, the traditional model of creating content, including a single series of visuals and an annual video is no longer enough. Which means that to stay captivating and competitive, brands need to regularly deliver original and entertaining content. And guess what, we've got a solution.
We live in an intransigent reality. 
With the need to create more and more daring & entertaining content.
For hastily annoyed audiences with low attention span.
And budgets that are tighter than our jeans.
And yet…
Content creation is essential to remain relevant
and build brand image.
1 or 2 days of optimized production,
FOR
One annual campaign.
Yes yes, one whole year.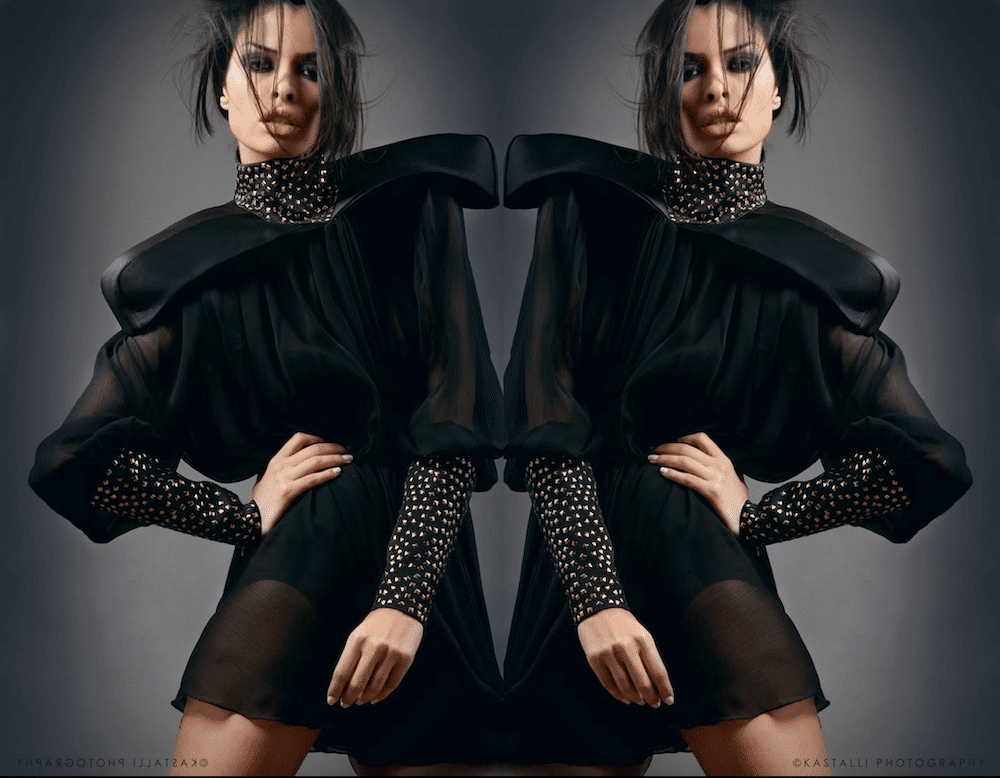 Think of it as a turnkey solution, an all in one package.
Ahead of the shooting, our team works with your brief and your vision and plans a yearly customized campaign.
The shooting then takes place in an equipped studio with a photo and video team, where everyone works to create moments and a maximum of mini-stories.
We then deliver a variation of supports and multi-platform content (digital, TV and printed), all adapted to your needs.
And good news, we have already experienced it.
Supporting evidence.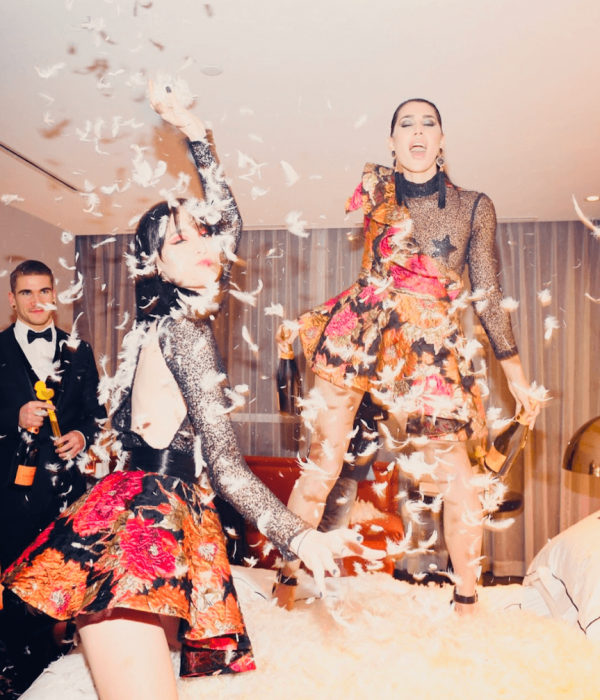 For our client Diary DoSG, our team maximized one day of content production into:
1 long video.
15 mini capsules.
20 high end photographies.
All our packages include 1 day of filming in an equipped studio, as well as a director, a DOP, an assistant and a graphic editor.
THE STARTER PACK

From $3999.00

4h of editing with 3 sets of modifications.
THE EXPANDED PACK

From $5999.00
6h of editing with 3 sets of modifications.
+ 1 Photographer (15 high-end photos)
+ Coloring
THE FULL PACK

From $7999.00
10h of editing with 4 sets of modifications.
+ 1 Photographer (20 high-end photos)
+ Coloring
+ Decor 
*This is an estimate, the prices may vary depending on the project and its production parameters.
Creation
Strategy, content management, artistic direction, design and writing.
Coordination of projects
Budgetary assessments, timelines and production notebooks.
Standard equipment
1 camera Sony A7R3 + lens, tripod, lighting equipment (2 panel lights), backdrop and backdrop stands.
Post-production
Photo editing, video montage, video super (text-on-screen), music (free from rights).
Insurance
Specific Production Team
Hair and make-up: starts at 100$/h
Decorator: starts at 400$/day
Decor: to be discussed.
Props master: 500$/day
Sound technician (with microphones): 400$/day
Extra cameraman: 500$/day
Casting
Comedian/Voice (UDA or non-UDA): to be discussed.
Models: starts at 500$/day
Figuring/extra: starts at 200$/day
Exterior location, identification, scouting, permit
To be discussed.
Drone footage 
150$/h – 3h hours minimum.
Equipments/Machinery
Second camera: starts at 400$/day
Sliders: 400$/day
Light panels (x2): 100$/day
Steady camera: 300$/day
Post Production
High end music: 200-500$
Subtitles: 100$/minute of video
Logo animation: 350$
Special effects/3D composition: starts at 250$
Colouring: 200$/h
Translation: to be discussed
Extra Content
Extra photo: 100$
Video adjustments: 150$/set
*The prices are estimates, they can be less or more consequent. These will depend on the script, the cast, the technical scouting and the case by case. The technicians selected will be more or less expensive depending on their degree of skill / expertise and the desired result.
LET'S TALK ABOUT YOUR PROJECT

740 Notre Dame Street O. 
Montreal, QC, H3C 1J2
9:00 AM – 6.00 PM
Monday – Friday