PROMOTIONAL CONTENT | LIVE BROADCASTING | PHOTOGRAPHY PRODUCTION | SHOWROOM VIDEOS | BRAND ACTIVATION CONTENT | EVENT CONTENT | LIVE STREAMING
For the last three years, we have been working together with NoBrainer Agency on the CORBEIL APPLIANCES account.
In particular, we have accompanied CORBEIL APPLIANCES during their process of revealing their new brand identity. For which we provided them with impactful content that reflects their values.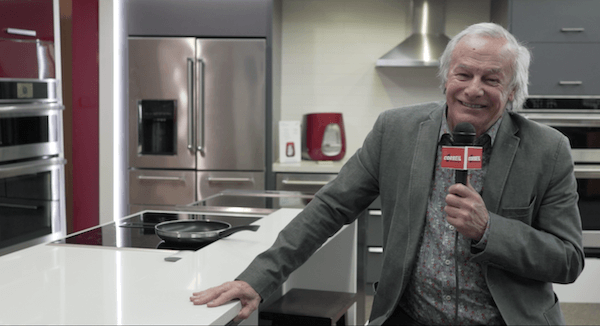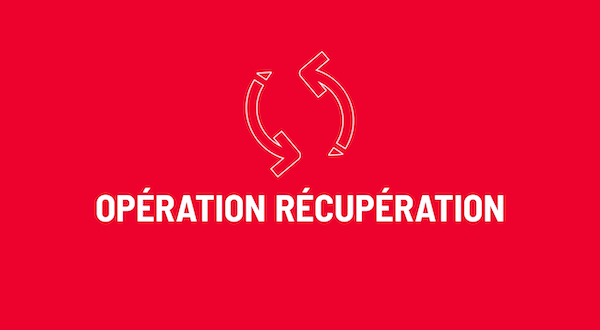 Our most recent was the creation of the video campaign for the web and social media. This content supports their responsible branding strategy.