PROMOTIONAL CONTENT | EXPLANATORY VIDEO | CORPORATE CONTENT | NARRATIVE VIDEO | INTERVIEW
NoBrainer commissioned us to create content for the Vancouver based IELTS branches. The mandate consisted of creating promotional content that was both explanatory and inspirational concerning the organisation's activities, namely its services and its internal units, and to show the success of its students.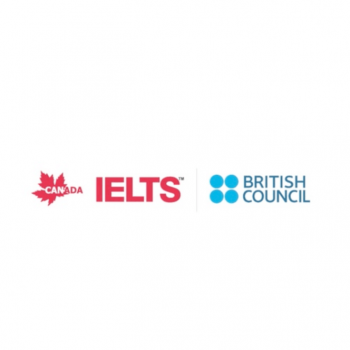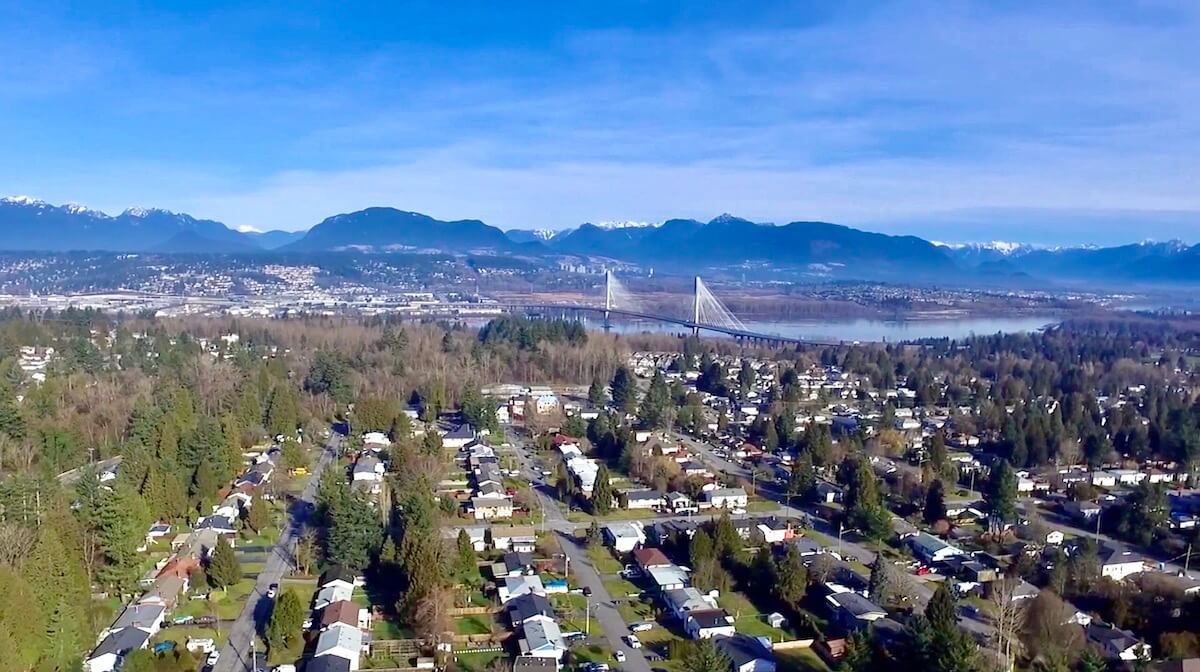 We therefore conducted various interviews with representatives and employees of IELTS, developed explanatory content and drew up inspiring portraits of student profiles in the form of storytelling.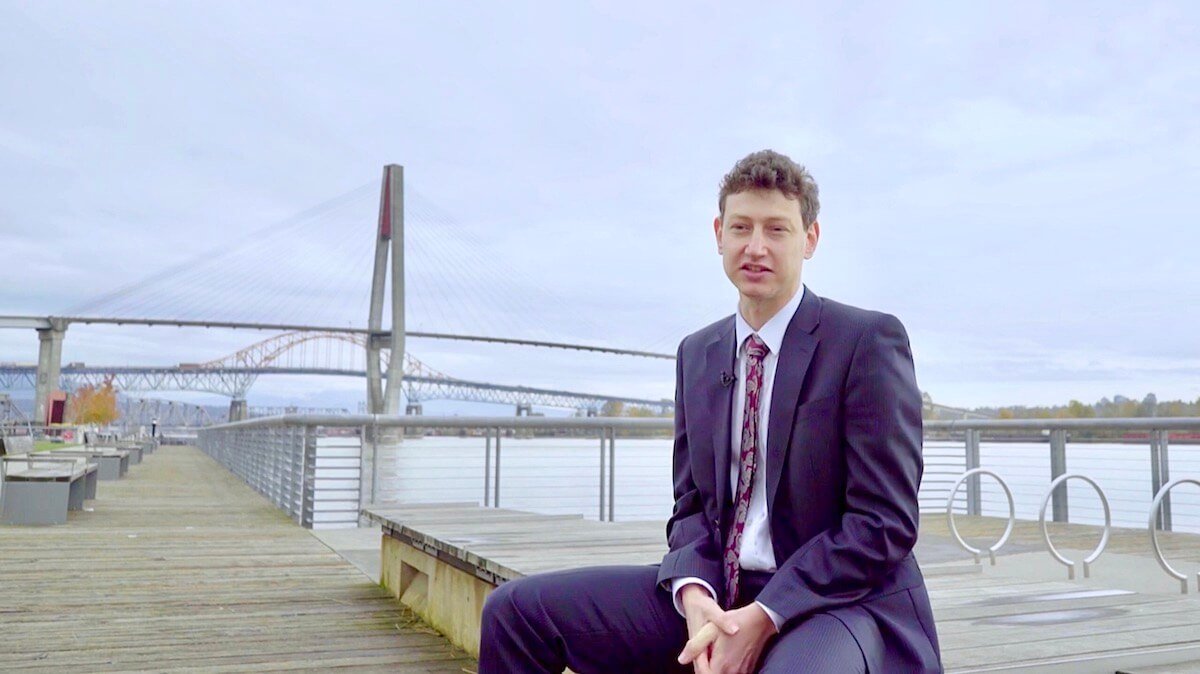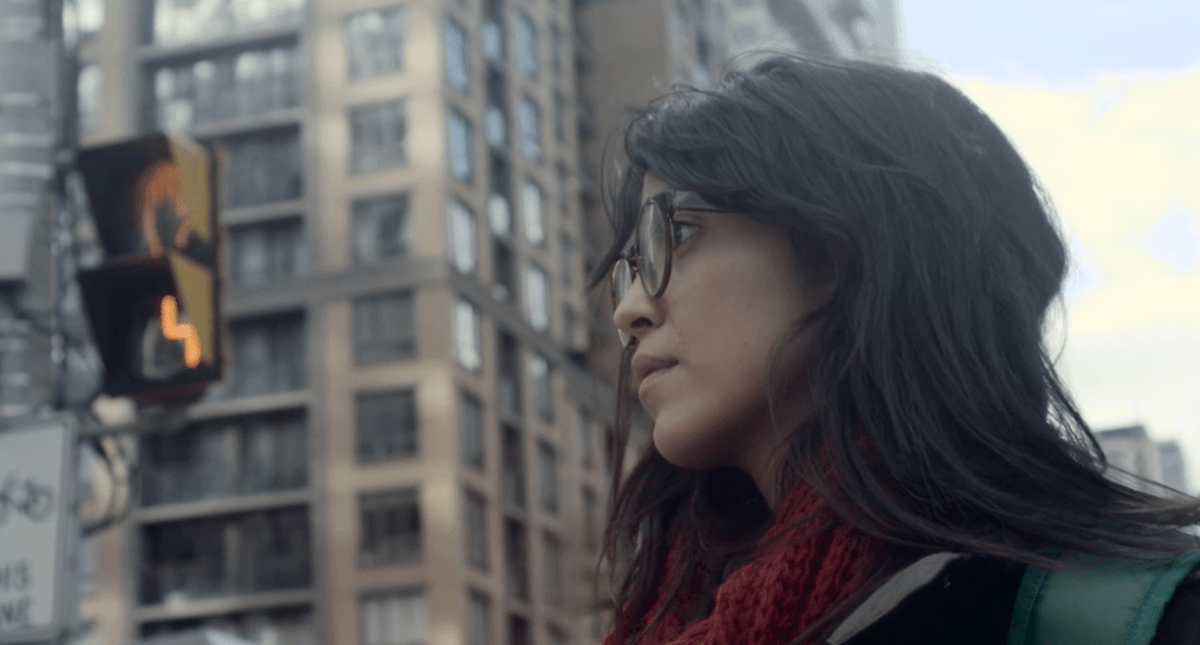 Broadcast on the website and social networks, the video campaign lasted 3 years and included a series of 12 videos of 3 to 4 minutes and mini-capsules of 30 seconds.