Why investing in video marketing is crucial for a business
FIND OUT how professional videos can be beneficial to your brand
Your team may have started to consider producing a video to achieve a certain marketing goal. But when you face the costs of producing great video, you might be asking yourself:
is it worth it?
As a production agency, we would definitely give you a big yes, but we'll also explain why video is crucial to your business and the many benefits that come with it.
First, note that there are dozens of promotional video formats, all intended to serve specific marketing purposes:
Vlogs (video blogs),
Corporate videos,
Video interviews,
Tutorial videos,
Presentation videos,
Videos unveiling a new project, a product or a rebranding,
Demos and product reviews,
Testimonial videos,
Videos associated with a specific event,
HR videos to facilitate recruitment,
Videos for crowdfunding campaigns,
FB and Youtube capsules, etc… and many, many others!
In this post, we will focus on "corporate" type videos, but some of the advantages that we will list below are also valid for other formats.
A corporate video can be a company presentation, a webinar recap or even a brand manifesto and will allow several advantages, including the answer to this question:
Why should your target customers choose you over your competition?
No matter what type of video you produce, it's important to include the following three elements of our method that we call "QUE":
Quality
Usefulness
Emotion
Once these items are included in your video, you can relax, get comfortable and enjoy the following benefits:
| Save time for you and your customers
Instead of repeating the same thing over and over again, a video will let you recap your best strengths in seconds. And if you are also comfortable in front of the camera, it will allow you to create a first bond even before meeting your future clients.
| Highlight your profits / products
 A video is your showcase, and every second is spent to put your products and / or services in their best light.
| Differentiate yourself from your competition
Maybe your competition is already making video. Maybe not. Either way, don't wait for your competition to overtake you with high-end, user-friendly videos, you could be sacrificing some of your target audience.
| Build trust and credibility
A business that has taken the time and effort to produce a video for its clients and potential clients proves that it values ​​its communication. This is a guarantee of trust and credibility, if it is well done, of course.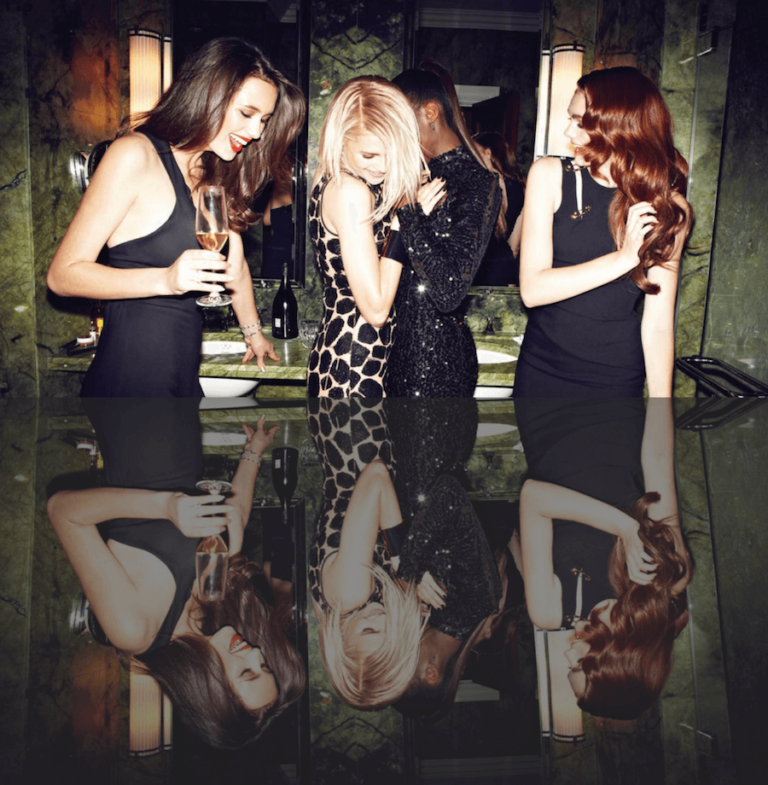 The brand image is decisive and each brand must seek to differentiate itself in the eyes of its customers or prospects.
A brand image is what the company conveys. It is built on two criteria: how the company promotes it and how the public perceives it. This brand image depends on the reputation and notoriety of your company; a video communication campaign aimed at a well-targeted audience generates good reactions to a brand.
The use of video helps to strengthen the brand image, as it creates a closer connection with customers and can also accompany a shift towards more societal marketing. A good brand image that impacts people over the long term encourages sales of products or services.
| Be discovered by new audiences-customers-prospects
Video is sometimes seen as a plus to add to a company's communications-marketing toolset. Yet it is an indispensable tool in a content marketing strategy. By its ease of sharing, it promotes online shopping and discovery.
| Show what makes you different
A video is your chance to show the world your values ​​and tell your brand story. And by showing your differences you demonstrate your irreplaceability.
Do you want to describe to your investors or clients how your collaboration process is going? A video will allow you to explain it in a simple, fast and fun way.
| Put a face on the company and tell your story
 If you or one of your associates is comfortable in front of a camera, then this is a good avenue for you. Audiences love videos that include real people and who better than someone from the company to introduce you to it? If this is not a preferred option, there is always an actor or ambassador option that can be considered.
Video is a medium that allows great freedom in terms of creativity. It integrates sound, image and text, which are means of expression that allow ever more novelty.
There are even more creative ways nowadays with video as with the growth of interactive video marketing. In addition, an original video with optimal image quality and an intelligible and powerful message will generate more interest and allow the company to stand out.
| Bonus: Play in the top league
 A brand that has taken the care to produce a professional video, announces to the world that it is one of the major players in its industry.
So, still not convinced?
When you hire a production agency, what we deliver is more than just a video, it's part of your business.
As a video producer, we must carefully research and select the right method to convey your story in the most effective way. And once that goal is achieved, results are assured.
Posted on social networks like Facebook, Instagram, YouTube, Linkedln, Vimeo or Twitter, the videos engage and generate 10 times more leads than other content:
Video is a 97% increase in intent to buy and 71% of consumers have purchased a product or service after watching a branded video on social media.
Integrate video into your marketing strategy today. Kastallis accompanies you step by step in the creation of your videos. Hop on a call and we'll discuss your video marketing.