EVENT services & broadcasting
In-person events and gatherings are allowed again, and planning your content will ensure your events are successful. Our expertise in events and live broadcasting allows us to offer you personalized event services and create tailor-made content for your business.
These event services include presentation videos, high-end photography, interactivity devices such as photo and moment booths, and live streaming with video wrapping.
The concept is to film a live host presenting the event and sponsors, mixed with pre-produced videos to show the vibe of the event.
Live streaming services includes live video and audio capture, real-time editing, broadcast on the streaming platform, social network or videoconferencing of your choice, as well as interactivity devices. It also includes technical (hardware, software, logistics) and operational supply (realization, framing, expertise), with our support throughout the preparation of your event.
We capture and broadcast the video of your event live on the web.
With instant editing, branding and integration of sponsors.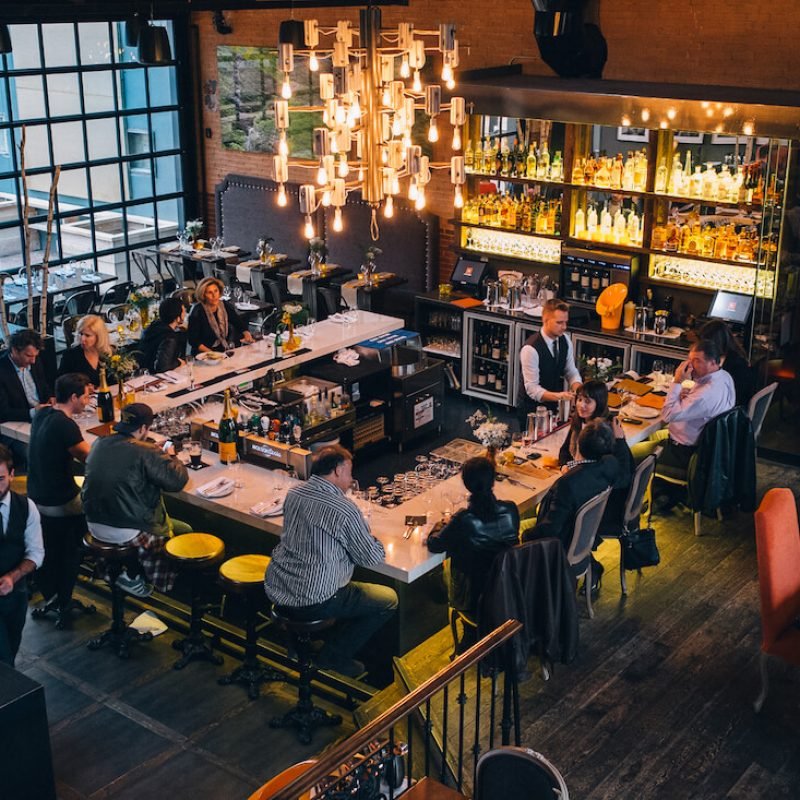 Reach direct results and engagement directly through social media and digital platforms.
The footage is then edited into a full HD video compatible for web marketing.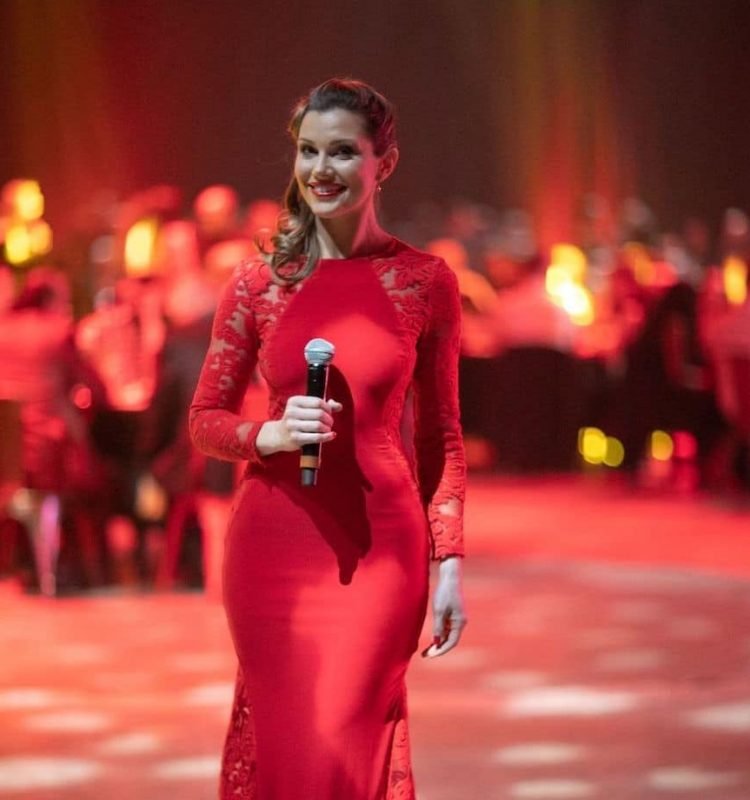 restaurants, bars and club owners
Live streaming your events on social platforms significantly increases your business by reaching out to potential new clients or existing clients. It also allows you to expand your online presence and increase your engagement rates.
corporate: conferences, showrooms, webinars
Certain high-stakes meetings deserve high-quality recording and live broadcasting. We offer secure communication solutions for small and large businesses with quality conferencing options (audio, web and video conferencing). 
Agencies: communication, marketing or IT department
We offer many solutions that help you manage your clients needs such as live broadcast of internal or corporate communications, seminars, trainings, business or management board meetings captures, celebrations.
We create a concept specifically for the event and customized according to the image of your brand. These installations let people experience your brand through viral fun moments.
We set up a special area where clients have the opportunity to be filmed and then watch the videos displayed on the brand's screen's. They can then share them to social media for an even better visibility of the event.
To maximize the impact of your event, as well as your business, videos can can help you showcase your business online. These videos can be backstage videos, partner collaborations or presentation of the staff and can be used before the event (teasers), during the event (video dressing) and all year round (web marketing).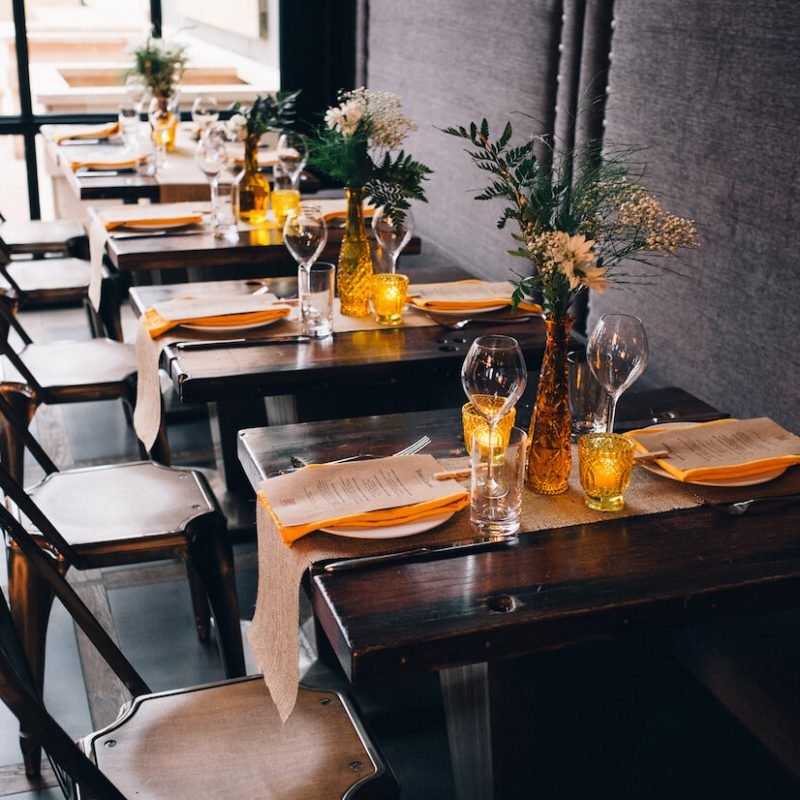 Event photography has always been of paramount importance. Photography, through images, inscribes the importance and success of the event over time. High end photographs are also crucial for a business that would like to position itself as a leader in its market.
Let's talk about your ideas and your expectations

740 Notre Dame Street O. 
Montreal, QC, H3C 1J2
9:00 AM – 6.00 PM
Monday – Friday