distinctive | No brainer agency
BRANDED CONTENT | PROMOTIONAL VIDEO PRODUCTION |CORPORATE CONTENT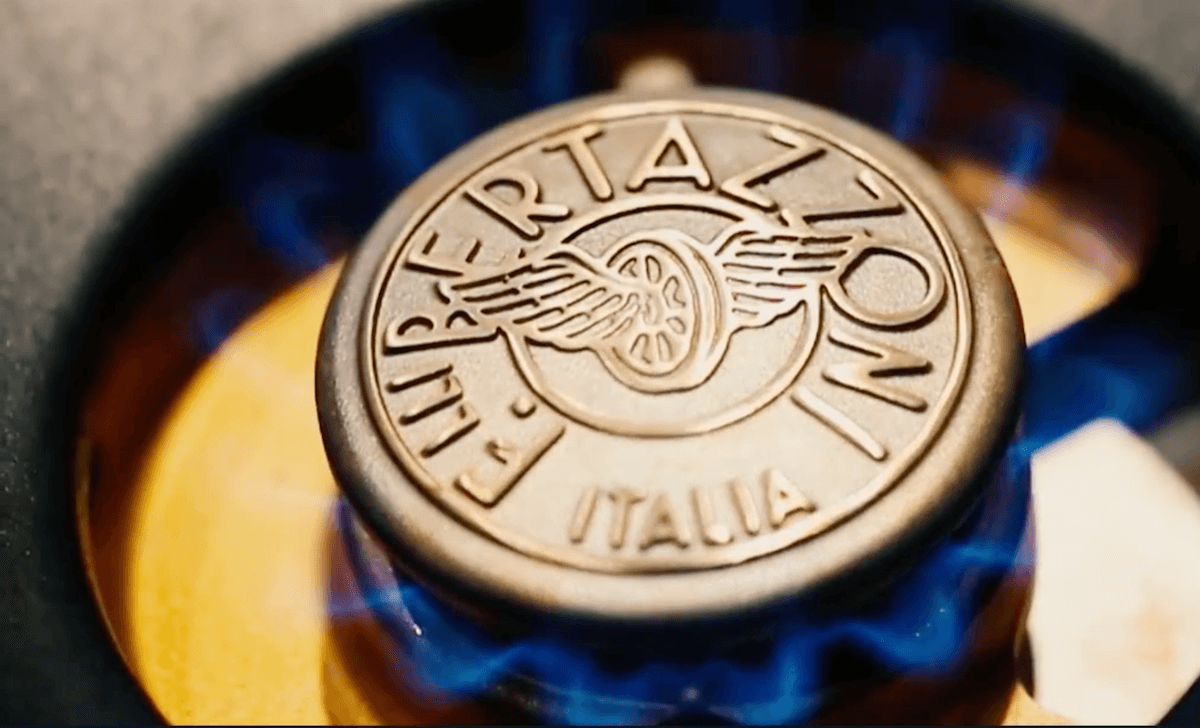 We created tailored branded content for our client BERTAZZONI in order to reinforce the image of the Italian lifestyle associated with their own.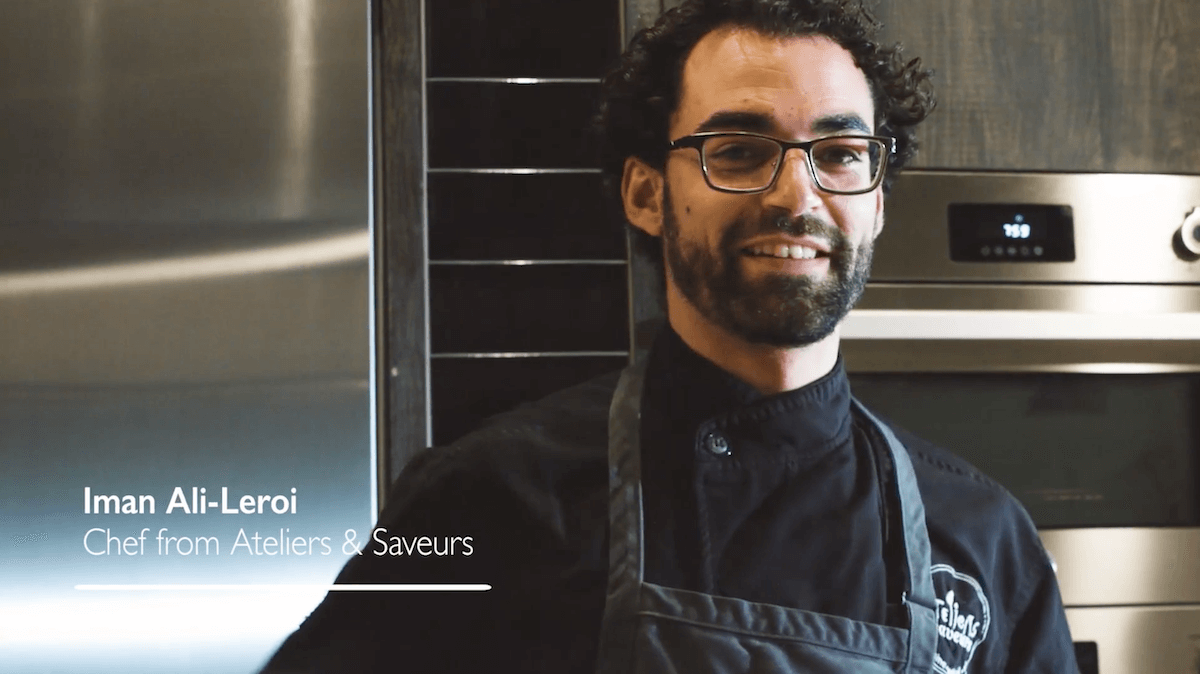 To do so, we called on Montreal chefs who cooked up recipes reminiscent of Italy using Bertazzoni ovens, which enabled us to demonstrate the benefits of the ovens and promote their characteristic.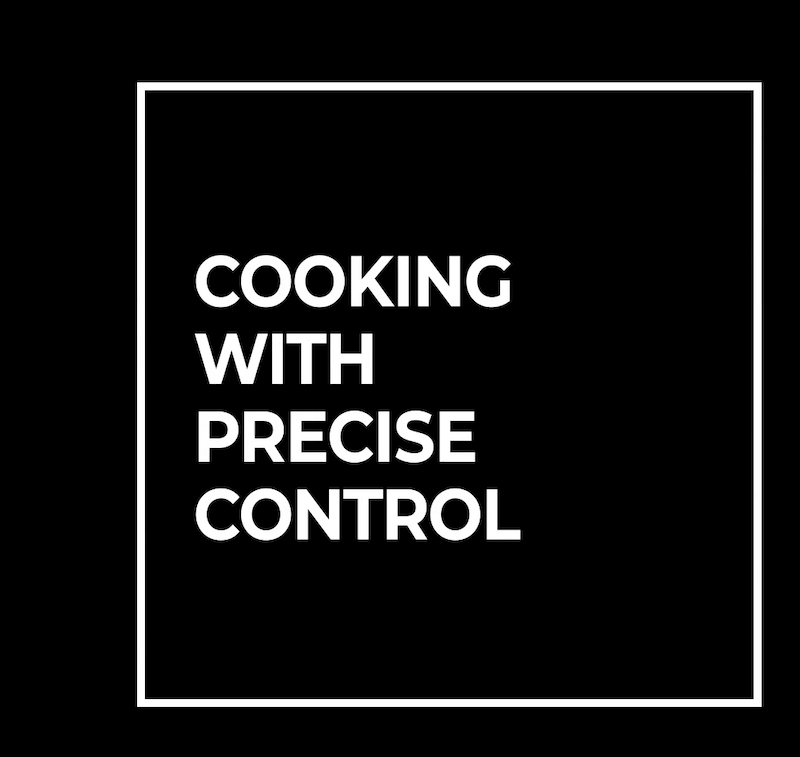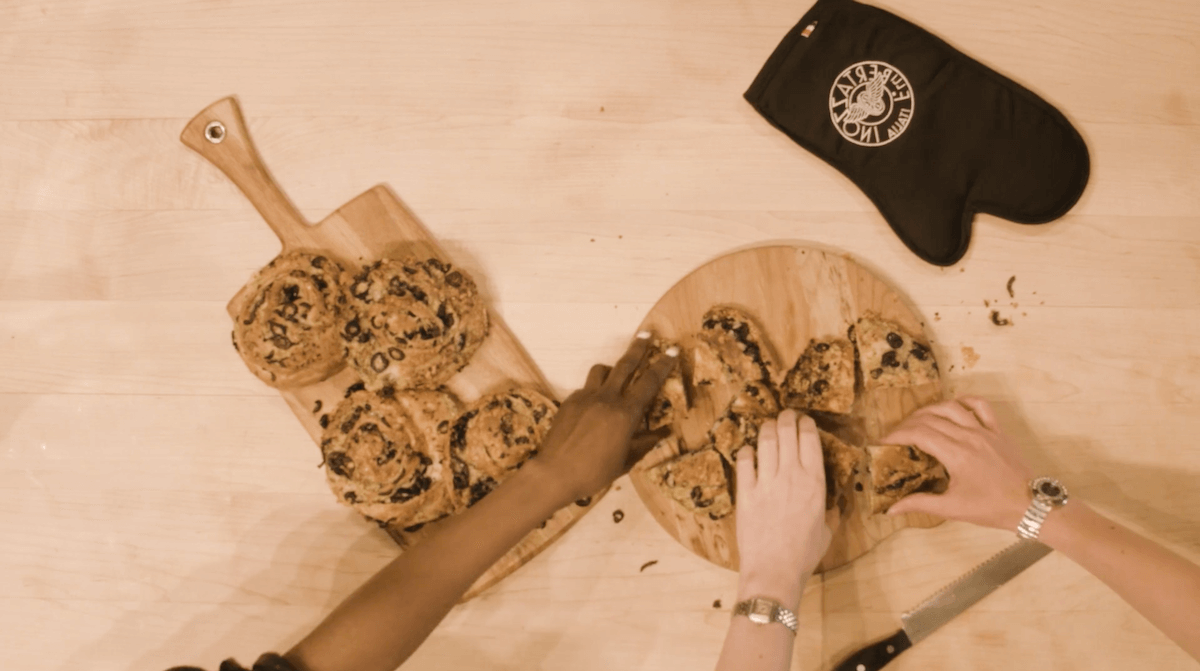 During just one day of shooting, we produced a series of three one and a half minute capsules and 12 mini 15s capsules intended for the web and social media.