PROMOTIONAL CONTENT | LIVE BROADCASTING | PHOTOGRAPHY PRODUCTION | SHOWROOM VIDEOS | BRAND ACTIVATION CONTENT | EVENT CONTENT | STREAMING ​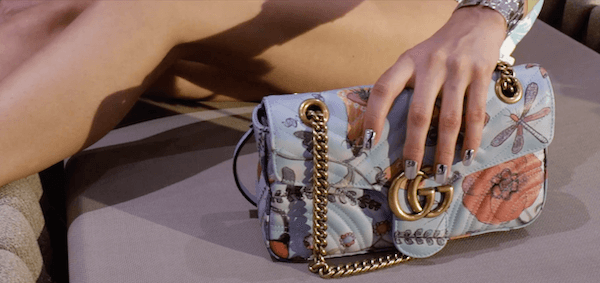 We have accompanied many fashion and luxury brands throughout their content creation process, such as Gucci, Veuve Clicquot, Le Fairmont Hotel, Hennessy, Belvedere or even Guerlain.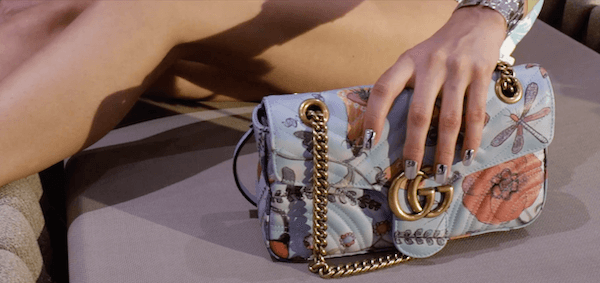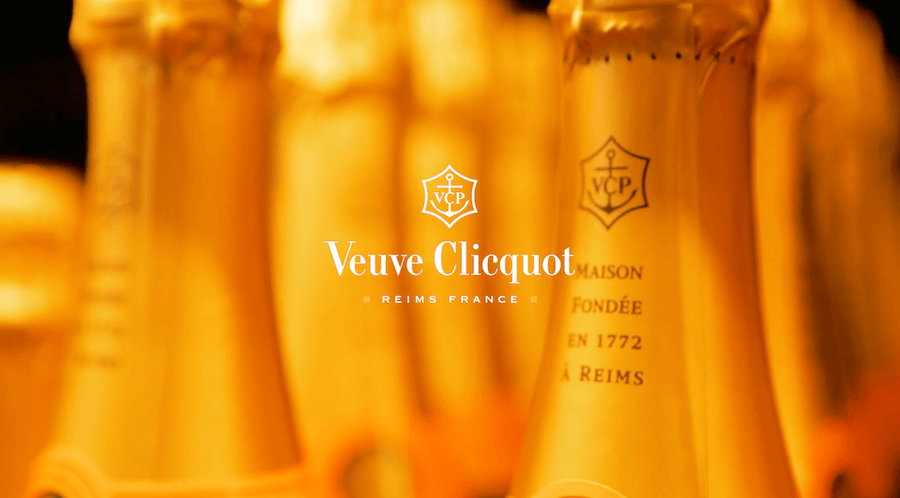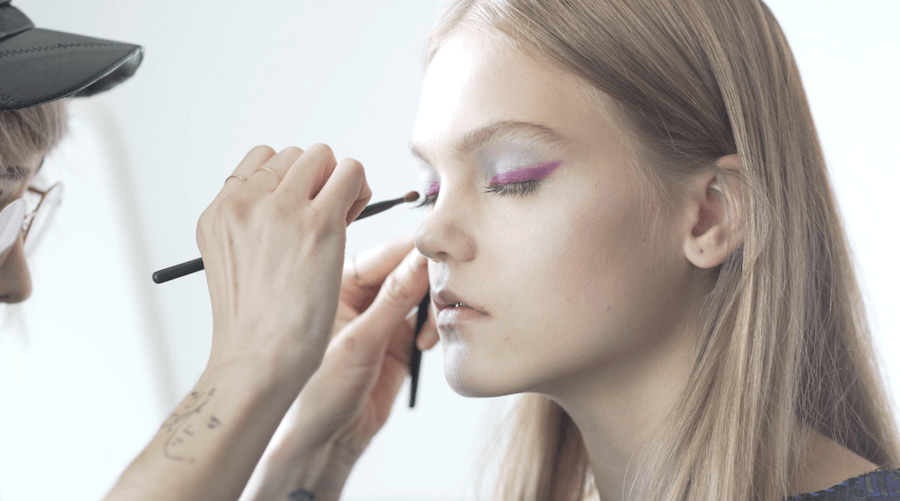 For each of them, we take care to multiply the camerawork and to extract the maximum of content during a single day of shooting (photo and video).
For the Montreal socialite magazine Diary of a Social Gal, one day of filming provided our customer with 22 mini video clips, one long version video of 1m30 and dozens of digital and printable photos.