BRANDED CONTENT CREATION | PROMOTIONAL CONTENT | LIVE BROADCASTING | PHOTOGRAPHY PRODUCTION | BRAND ACTIVATION | EVENT CONTENT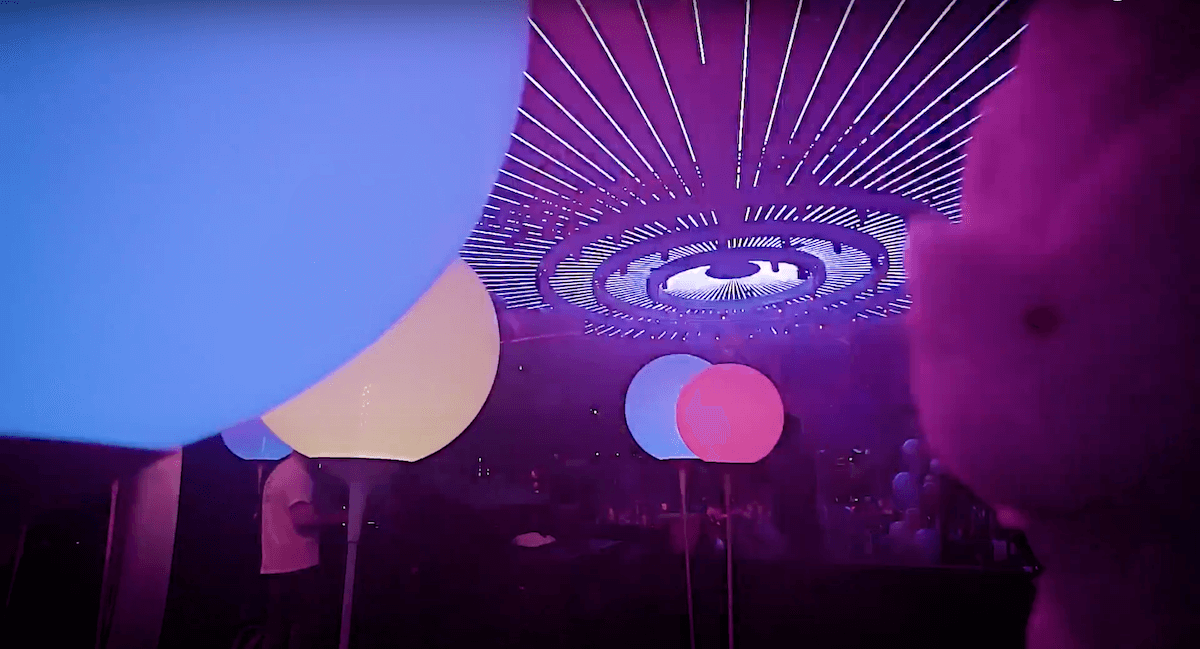 INK ENTERTAINMENT mandated us to create content and visuals that matches their positioning "Moving Entertainment Forward".
Our partnership with the Toronto group specialized in entertainment (hotels, festivals, nightclubs and restaurants) has enabled us to carry out several mandates for brands such as LE REBEL and CABANA POOL BAR.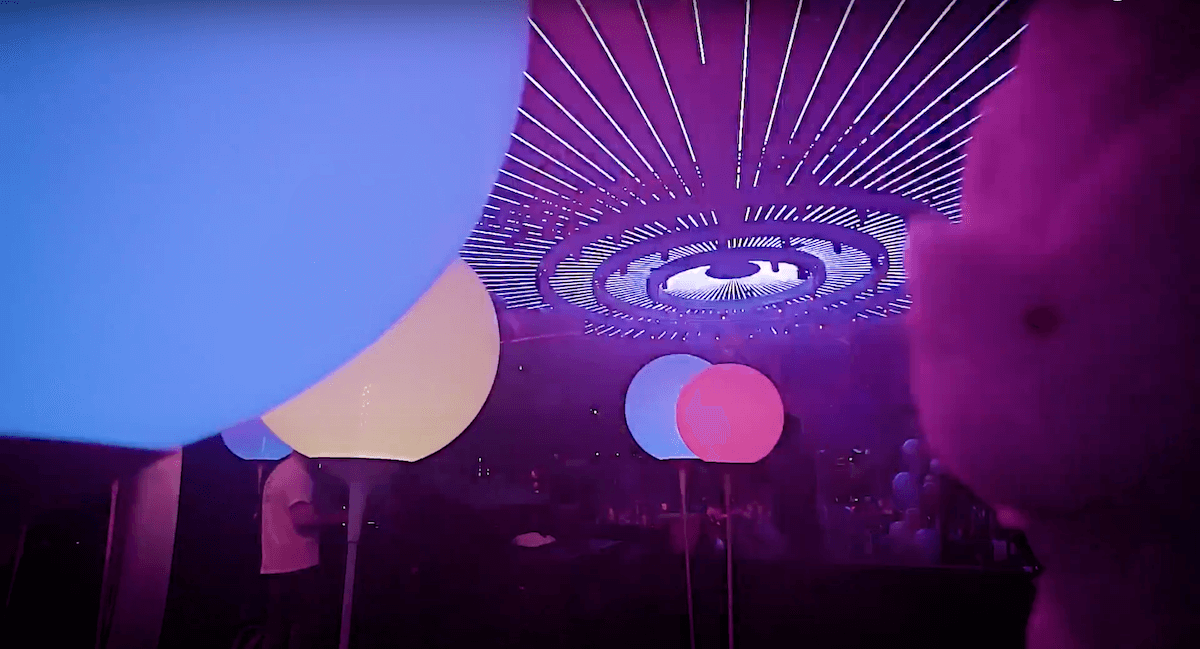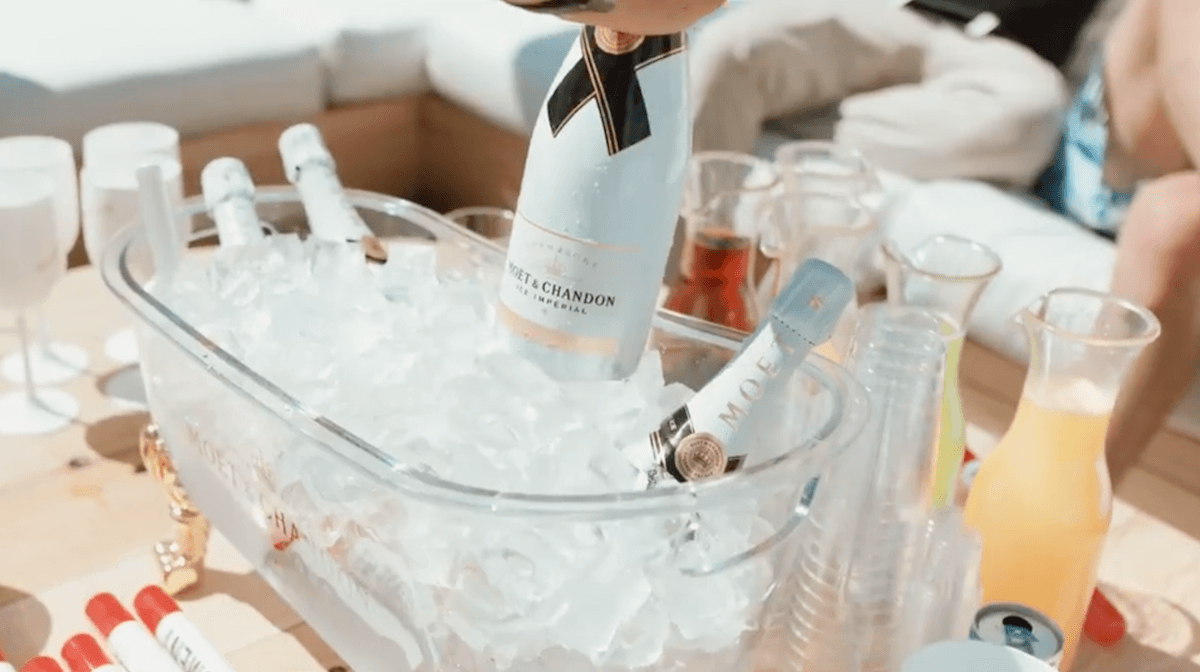 With that in mind, our team dig out that little touch of madness from within their artist souls, which led them to create original and captivating visuals.
We broadcast live content on the platforms to maximize visibility of events and activations.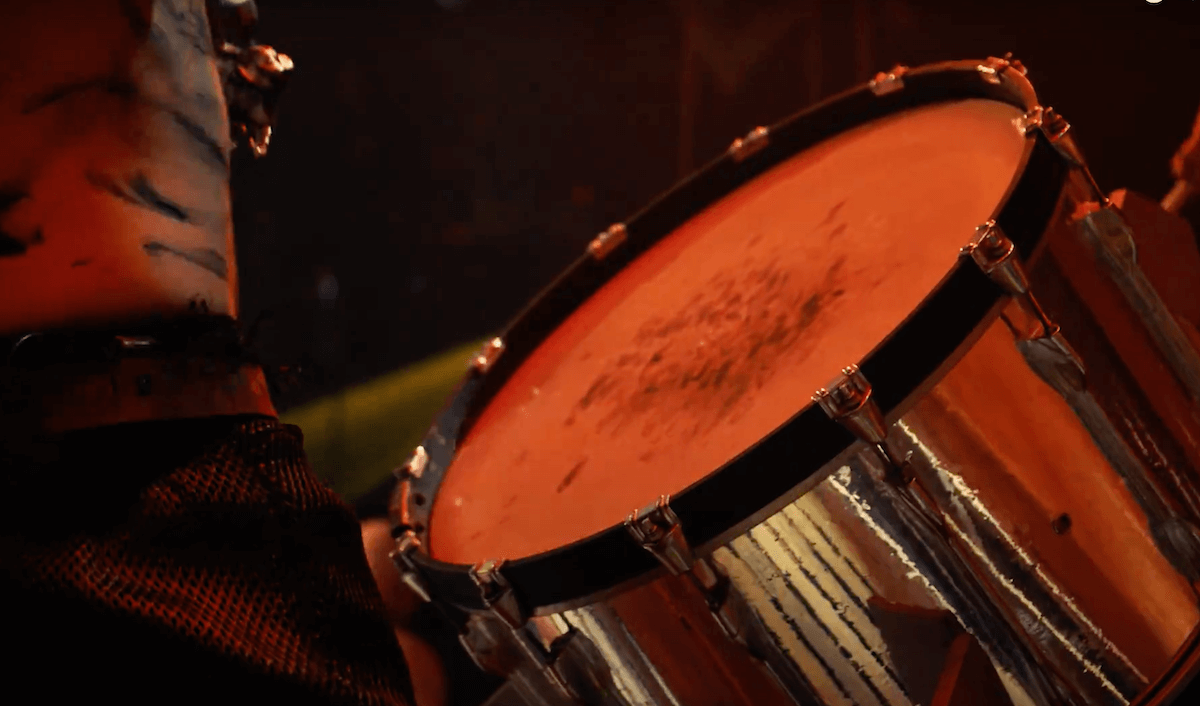 We also encouraged people on site to share directly to their social media through the facilities of Photo and Moment Booths. 
These tools have allowed participants to create their own personalized content (photos and videos), which made sharing consistent.
These services allowed a significant outreach for the CABANA POOL BAR which generated more than 250k impressions and enabled INK ENTERTAINMENT to obtain additional income.