PROMOTIONAL VIDEO | EVENT COVER | CONFERENCE RECORDINGS | BRAND ACTIVATION CONTENT | CORPORATE CONTENT | PRACTICAL EXPLANATORY VIDEO
We have been working with them since 2017 and have been delivering them content that optimizes their external communications and participates in the development of their business relationships. 
TECHO BLOC provides landscaping products for contractors and retailers in Canada and the United States.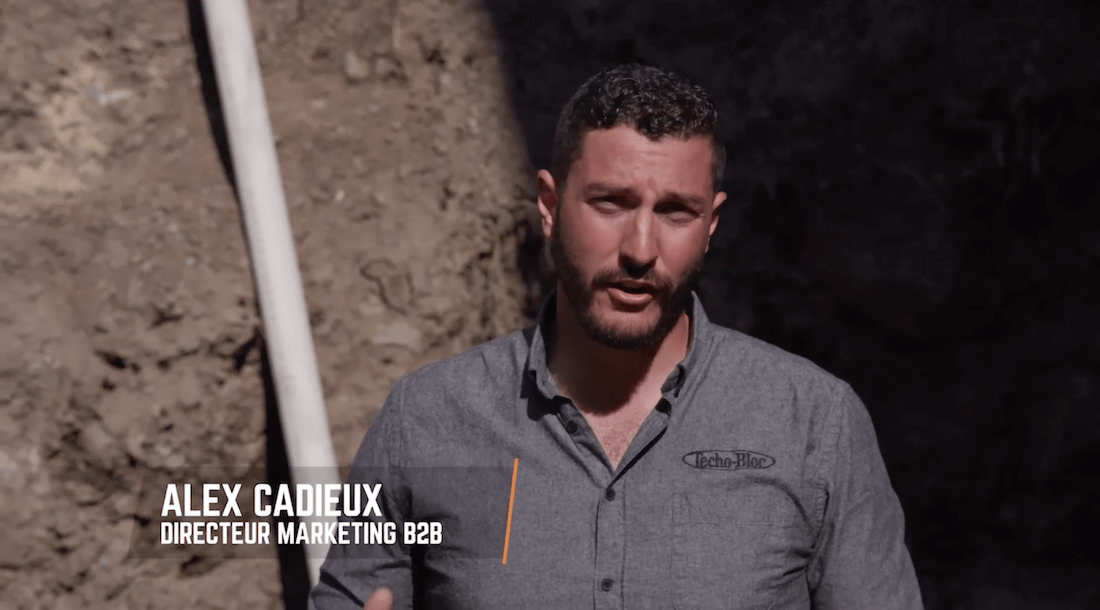 The objective of the commissioned content is to provide support and simplify the training of landscapers in the use of TECHO BLOC products.